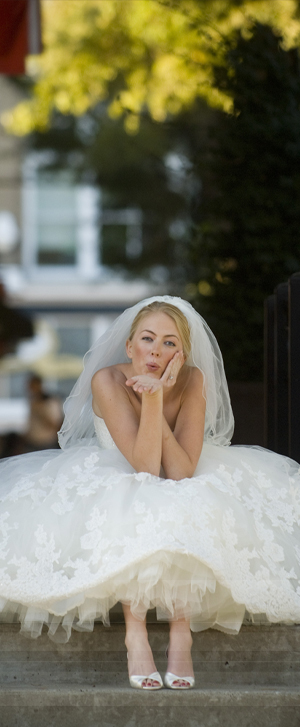 prints, frames & albums
print prices
| | | |
| --- | --- | --- |
| | 5x7 - $17 + tax | 16x20 - $100 + tax |
| | 8x10 - $25 + tax | 20x24 - $190 _ tax |
| | 11x14 - $56 + tax | 24x30 - $250 + tax |
Minor retouching and cropping requests are including in reprint pricing. All images are available in B/W, color and sepia.
customized 5x7 photo note cards with envelopes - $2.25 each
Folded 5x7 or folded to 3.5x5. See "Custom Cards" tab on website for samples.
Framed prints
11x14 frame with 8x10 print

$225 + tax

16x20 frame with 11x14 print

$325 + tax

24x30 frame with 16x20 print

$425 + tax
24x30 framed signature
matte with 11x14 print
$400 + tax
Guests will sign the matte at the wedding, and we will frame it while you are on your Honeymoon.
baby parts frame
all framed in black frames
| | |
| --- | --- |
| | 14x14; 9 images - $350 + tax |
| | 16x16; 9 images - $400 + tax |
| | 20x20; 9 images - $450 + tax |
| | 20x20; 16 images - $500 + tax |
| | 24x24; 9 images - $550 + tax |
| | 24x24; 16 images - $600 + tax |

custom albums
Digital Storybook Albums - Graphistudios/ Pictage
Sizes: 8x12, 10x13, 10x10, 9.5x9.5, 8x12, 9.5x13
X-Large digital album
30 sides, up to 125 images
$2,500
Large digital album
60 sides, up to 105 images
$2,000
Medium digital album
40 sides, up to 85 images
$1,500
Small digital album
30 sides, up to 65 images
$1,200
Traditional matted albums - Zookbinders
X-Large matted album - 12x12
60 sides, up to 125 images
$2,500 + tax
Large matted album - 12x12
50 sides, up to 105 images
$2,000 + tax
Medium matted album - 12x12
40 sides, up to 85 images
$1,500 + tax
Small matted album - 12x12
30 sides, up to 65 images
$1,200 + tax
Parent matted album
$500-700
other ideas
Canvas
16x20 -
18x24 -
21x24 -
$250
$275
$325

24x30 customized print
with child's name/birthdate
$400 + tax
8x10 wedding guest book –
w/ engagement photos
$300 + tax
DVD montage of wedding or
baby images set to music
$300 + tax